In 2011, Coaches Sam Sutton and Allen Frey undertook the task of providing their community with an organization that would push student athletes to the "next level" in both college athletics and life in general by focusing on hard work, player development, and exposure to elite competition. Their dream was of an organization that would boost individual self-confidence while nurturing on- and off-the-court relationships between kids hailing from different school districts and diverse backgrounds. Thus, the All Sports Rens AAU Basketball Club was born.
The Dream Continues
2013 was a big year for the organization. In addition to their new name, the Pennsylvania Rens, they also saw an addition of 9 teams (U10-U17), consisting of over 100 talented young men and women. This was the year the Lady Rens was born.
Meet Our Team
---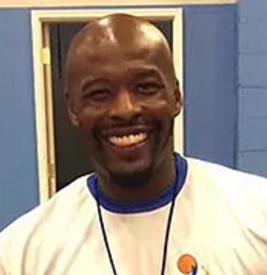 Coach Sam Sutton
Co-Founder of the PA Lady Rens
Head Coach for the PA Rens Boys 9th
grade teams
Premier basketball trainer in Central Pa at Sam Sutton's Skills Academy
Hosts basketball camps with former NBA player and Current Houston Rockets
Skill Development Coach John Lucas with John Lucas Enterprises
---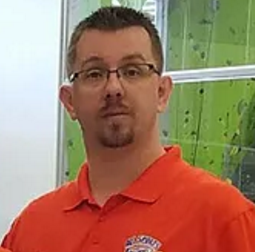 Coach Allen Frey
Co-Founder of the PA Lady Rens
Head Coach for Lady Rens 9th grade team
Assistant Coach, Central York High School Boys Varsity Basketball Team
---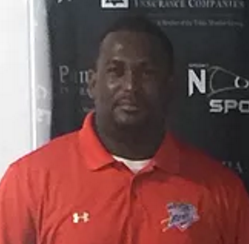 Coach Van Davis
Program Director of the PA Lady Rens
Head Coach for Lady Rens 7th & 10th grade teams
Varsity Co-Head Coach, Linden Hall
---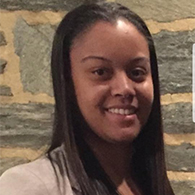 Coach Teasia Myers
Head Coach for Lady Rens 8th grade Blue team
Junior Varisty Head Coach
Varsity Assistant Coach at Linden Hall
---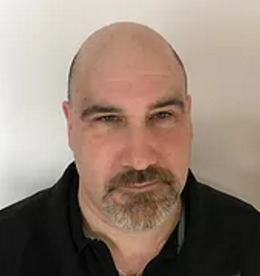 Coach Shane Musgrave
Head Coach for Lady Rens 5th & 6th grade teams
Assistant GM for Northeastern Youth Sports Association Basketball (3 yrs)
Head coach for various age groups for 6 yrs with the NYSEA
---
---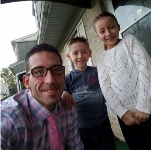 Coach Kyle Byler

Assistant Coach for Lady Rens 10th-11th grade teams
School District of Lancaster (McCaskey)
Head Coach Edward HAND Boys Basketball
Slippery Rock University Basketball

Coach Kyle Byler comes to us from the School District of Lancaster (McCaskey) where he currently
teaches and serves as the Edward Hand Boys basketball coach. He has coached at both the Jr. High and
High School Levels. Byler has 7 years of coaching experience and 3 years in which he served as
McCaskey's Freshman Athletic Manager (AD). He was a two time LL League All-Star and was able to
earn an Athletic Scholarship to Slippery Rock University to play basketball. After graduating from
college, Coach Byler was in charge of the Jr. High basketball program at Pequea Valley for one year and
then took over as the Jr. Varsity Coach for the next 4 years. Coach Byler brings experience, knowledge
and a positive can do attitude that will help propel our student athletes to the next level.


---